COMMERCIAL HVAC SERVICE & MAINTENANCE
Central Ohio's Superior Provider of Commercial HVAC Service and Maintenance
Commercial

HVAC

(heating, ventilating, and air conditioning) systems, essential to the comfort of all indoor work environments, represent 40% of the electricity utilized in commercial buildings across the country. Controlling these costs can be by performing frequent maintenance, implenenting the appropriate controls to maximizing efficiency, or completly installing a new commercial HVAC System.

With a long list of distinguished clients located around Columbus and surrounding area, Superior Building Services has been delivering expert commercial HVAC service, maintenance and technical assistance to financial, corporate, retail, data center, healthcare, and industrial businesses.

New HVAC Systems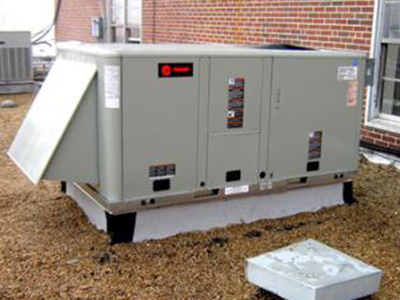 If you're in need of a commercial HVAC installation, the experts at Superior Building Services are the people to turn to. We'll work with you to choose the best installation option for your building size, needs, and budget.
HVAC Service and Repair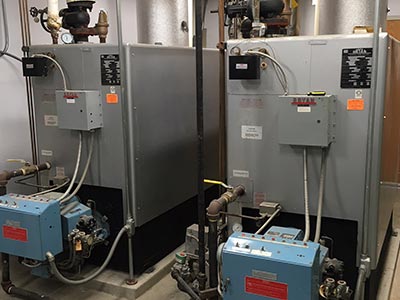 Whether your air conditioner isn't cooling your office or your heating system is making strange noises, we can help service or repair your problem. We are 24/7/365. We understand that problems do not occur between 7-5.
Mechanical Expertise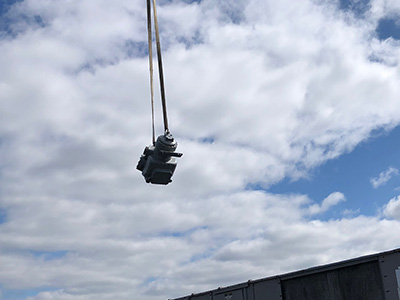 Our team of leading experts is known for their professionalism, work quality, and safety in the work environment. We specialize in unique projects and installations, energy efficient tools and equipment, preventive maintenance for your facility, and much more.
Preventative maintenance, repair and replacement of:
Variable Refrigerant Flow Systems
Seasonal Startups and Shutdowns
Variable Frequency Drives
Custom Maintenance Agreements
EPA Certified Refrigerant Recovery
Chillers and Cooling Towers
Temperature Control Systems
Walk and Reach in coolers/freezers
Service and repair of all Brands
State of Ohio Registered Boiler Contractor
Connect with Us
Please give us a call - you will not be disappointed.
Address
Servicing Central Ohio